X, formerly known as Twitter, has recently unveiled two new subscription plans aimed at enhancing user experience and boosting interaction. The platform is introducing a Premium Plus plan at $16 per month and a Basic plan at $3 per month, each offering varying features and benefits.
The Premium Plus plan is the more comprehensive of the two, offering subscribers the biggest boost for their replies. As part of the package, subscribers will enjoy an ad-free experience on their For You and Following feeds. This new plan builds on the existing features of X's standard Premium plan, previously known as Twitter Blue. This includes a verified blue checkmark, the ability to edit tweets, extended post length, longer video uploads, encrypted direct messages, among other features.
On the other hand, the Basic plan is a more economical option, providing users with a modest boost to their replies. However, it does not offer a verification checkmark or ad reduction, nor access to X's media studio.
Currently, both plans are available for purchase only online. The standard Premium subscription is priced at $8 per month.
These new subscription plans come amidst reports of X testing new paid membership tiers. Since Elon Musk took over ownership last year, he has been exploring various ways to monetize the platform. This has included implementing a yearly $1 access charge for users in New Zealand and the Phillippines. Musk has also introduced new features such as live streaming, video and audio calls, and even plans for banking services.
X's innovative move towards paid subscriptions and added features marks an exciting chapter in the platform's evolution. It's a clear sign that the company is not only committed to enhancing user experience but also to exploring unique ways to generate revenue.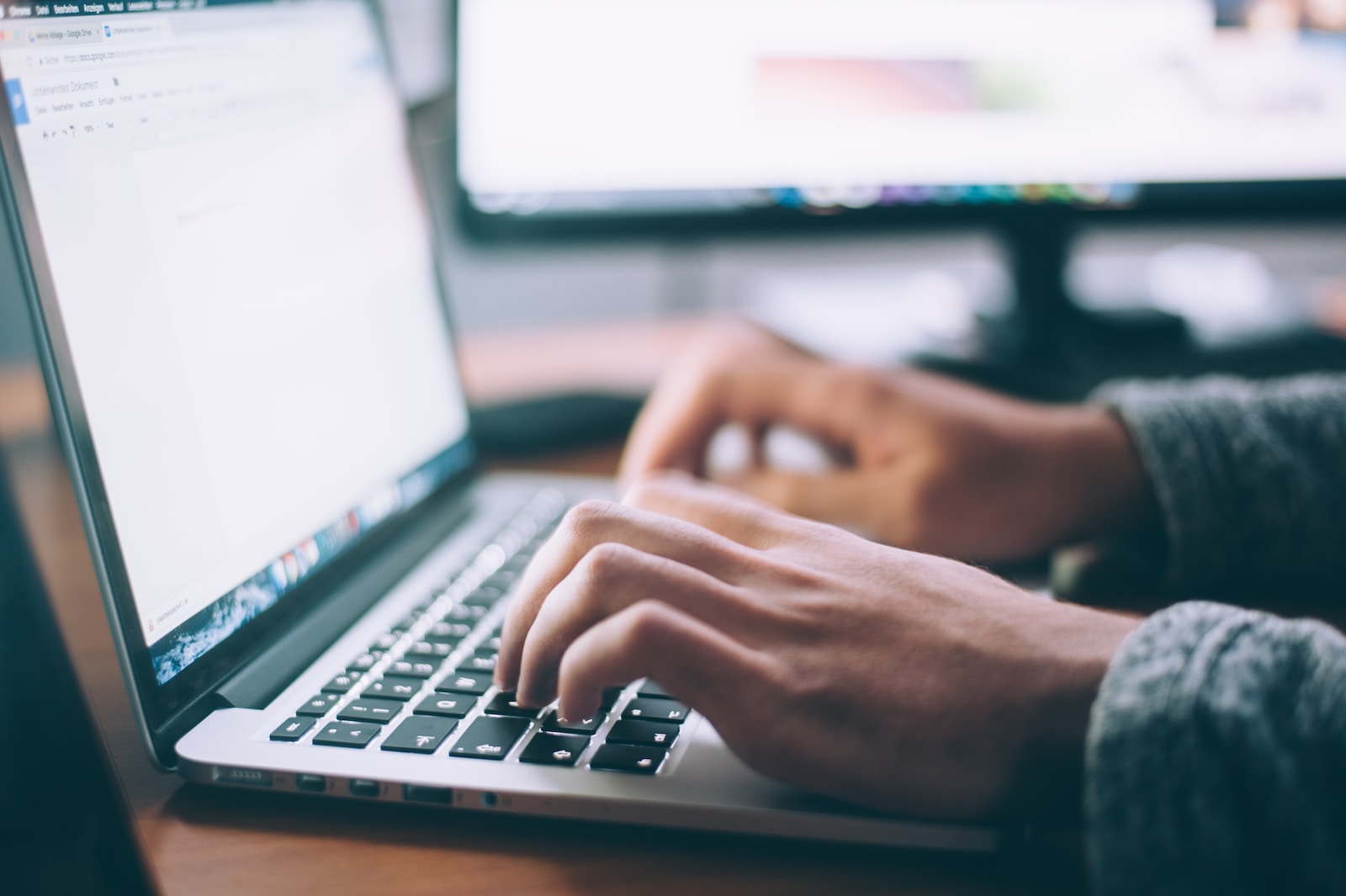 Gladstone is a tech virtuoso, boasting a dynamic 25-year journey through the digital landscape. A maestro of code, he has engineered cutting-edge software, orchestrated high-performing teams, and masterminded robust system architectures. His experience covers large-scale systems, as well as the intricacies of embedded systems and microcontrollers. A proud alumnus of a prestigious British institution, he wields a computer-science-related honours degree.