Arm is on a mission to establish a computing infrastructure that's ready for an AI-driven future, capable of handling an immense amount of data and countless connections. At the heart of this ambitious plan is the development of custom silicon chips, which are essential for powering next-generation data centers and networking systems.
Arm's Neoverse CSS platform and the newly introduced Total Design ecosystem are manifestations of the company's commitment to demystifying the complex process of creating more specialized and custom computing solutions. Neoverse CSS platform stands out for its combination of performance, efficiency, and adaptability—pillars of Arm's approach that enable partners to pursue meaningful innovation and set themselves apart in the market.
A significant step forward in this journey is the announcement by Microsoft of their first proprietary cloud silicon, the Azure Cobalt CPU, based on the Arm Neoverse CSS. Microsoft's adoption of the Arm-based Ampere Altra platform in their Azure VM offerings has already showcased the cost and energy efficiency advantages of Arm Neoverse.
The Azure Cobalt 100 CPU is the inaugural member of the Azure Cobalt series and is engineered to handle the most demanding infrastructure challenges, from AI to sustainability. Leveraging the Neoverse CSS platform and a robust Arm software ecosystem, Microsoft can concentrate on unique innovations and optimizations, saving considerable time in development.
Arm's Neoverse CSS is simplifying the innovation process across the industry. For major players like Microsoft, it has paved the way for strategic shifts in computing, leading to the creation and deployment of their own custom-built silicon solutions that are powered by Arm's extensive technology offerings.
In partnership with industry giants like Microsoft, Arm is carving a new route toward more efficient data center construction, capable of delivering the performance needed for the platforms and services of the next decade. The Azure Cobalt series is a testament to this, and Arm is proud to have played a role in supporting Microsoft's vision.
The future of AI-centric computing infrastructure is being constructed on Arm's foundations.
For the tech-savvy among you who grew up with the evolution of personal computing and are now witnessing the transformative power of AI, this collaboration between Arm and Microsoft is a thrilling development. It not only promises to redefine how data centers operate but also underscores the essential role of tailored silicon in the sustainable and intelligent infrastructure of tomorrow.
Via: Arm Collaborates with Microsoft on Custom Silicon to Unlock Sustainable, AI-Driven Infrastructure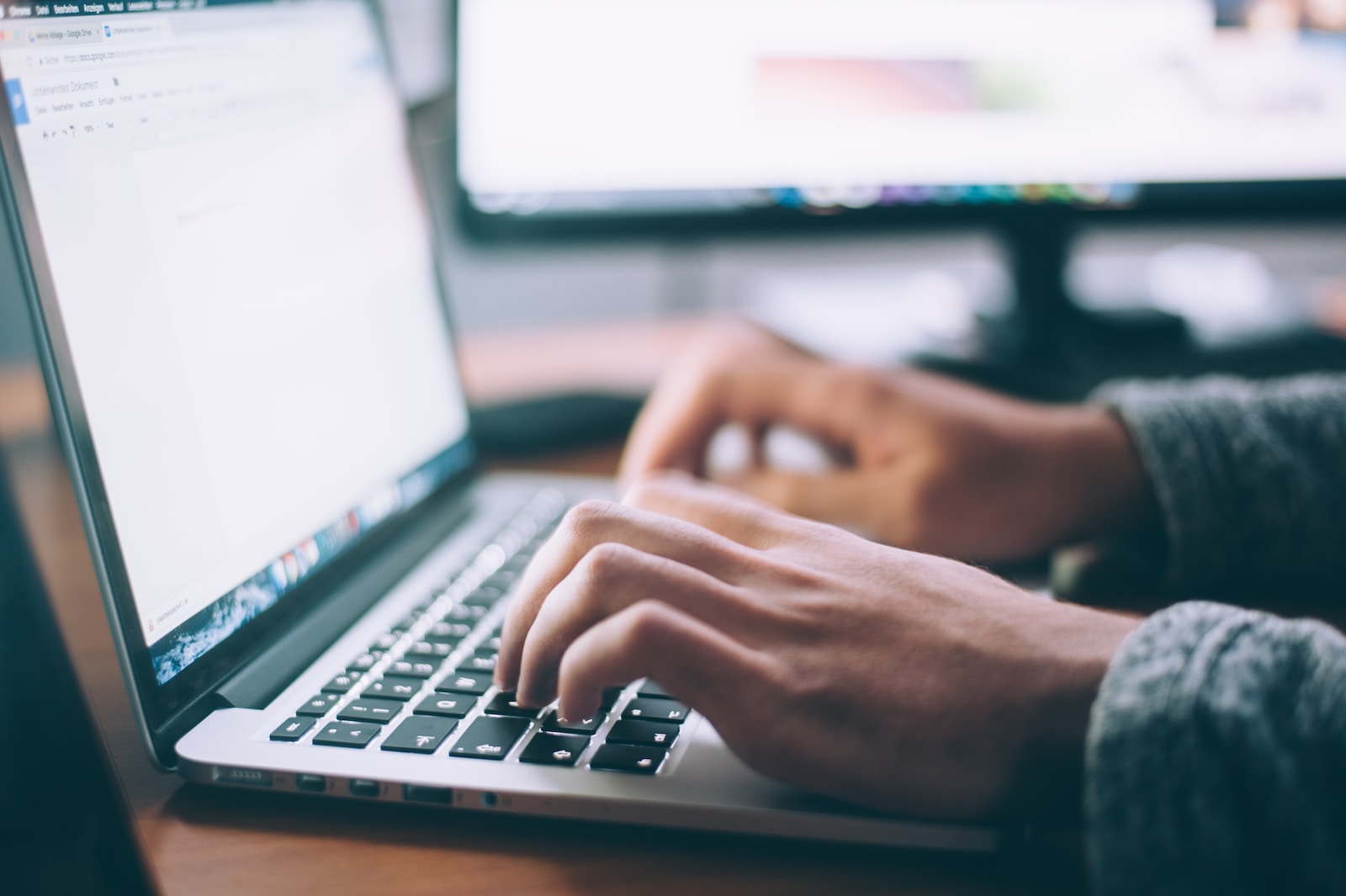 Gladstone is a tech virtuoso, boasting a dynamic 25-year journey through the digital landscape. A maestro of code, he has engineered cutting-edge software, orchestrated high-performing teams, and masterminded robust system architectures. His experience covers large-scale systems, as well as the intricacies of embedded systems and microcontrollers. A proud alumnus of a prestigious British institution, he wields a computer-science-related honours degree.