Ubisoft, a leading publisher in the gaming industry, has been spotted using AI-generated art in its social media outreach. This unusual step, observed by several tech enthusiasts, seems to be in line with the company's ongoing cost-cutting initiatives.
In recent happenings, Ubisoft's social media channels, particularly in Latin America and the Netherlands, shared what was identified as AI-created versions of their popular game, Assassin's Creed's artwork. The distinct transformation of Ezio, a character from the game, into an AI-rendered version sparked attention and discussion. The attempt was criticized for its off-brand appearance, even drawing comparisons to characters from the Fortnite game.
Ubisoft's decision to use AI art comes at a time when the company is facing a significant reduction in its workforce. Over the past year, Ubisoft has reportedly seen more than a thousand departures as part of its cost-cutting plan. These departures encompass a range of roles from customer support to marketing, impacting various departments across several regions.
Despite these cutbacks, Ubisoft still boasts a workforce of over 19,000 people, including a dedicated team for the Assassin's Creed franchise. This leaves many wondering why the company chose to use AI art rather than leveraging their in-house talent.
This move by Ubisoft has brought to light a rising trend in the industry – the use of AI-generated images in marketing. Several companies have been seen using AI models to create art, a shortcut that is receiving a mixed response from audiences and industry experts alike. This trend has led to heightened vigilance among fans, who are becoming increasingly skeptical about AI-created content in their favorite games.
In conclusion, while AI can offer a cost-effective solution, it's essential for gaming companies to strike a balance between cost-cutting measures and maintaining the quality and authenticity their fans expect and appreciate.
Via: https://kotaku.com/assassin-s-creed-ai-ezio-art-ubisoft-1850977102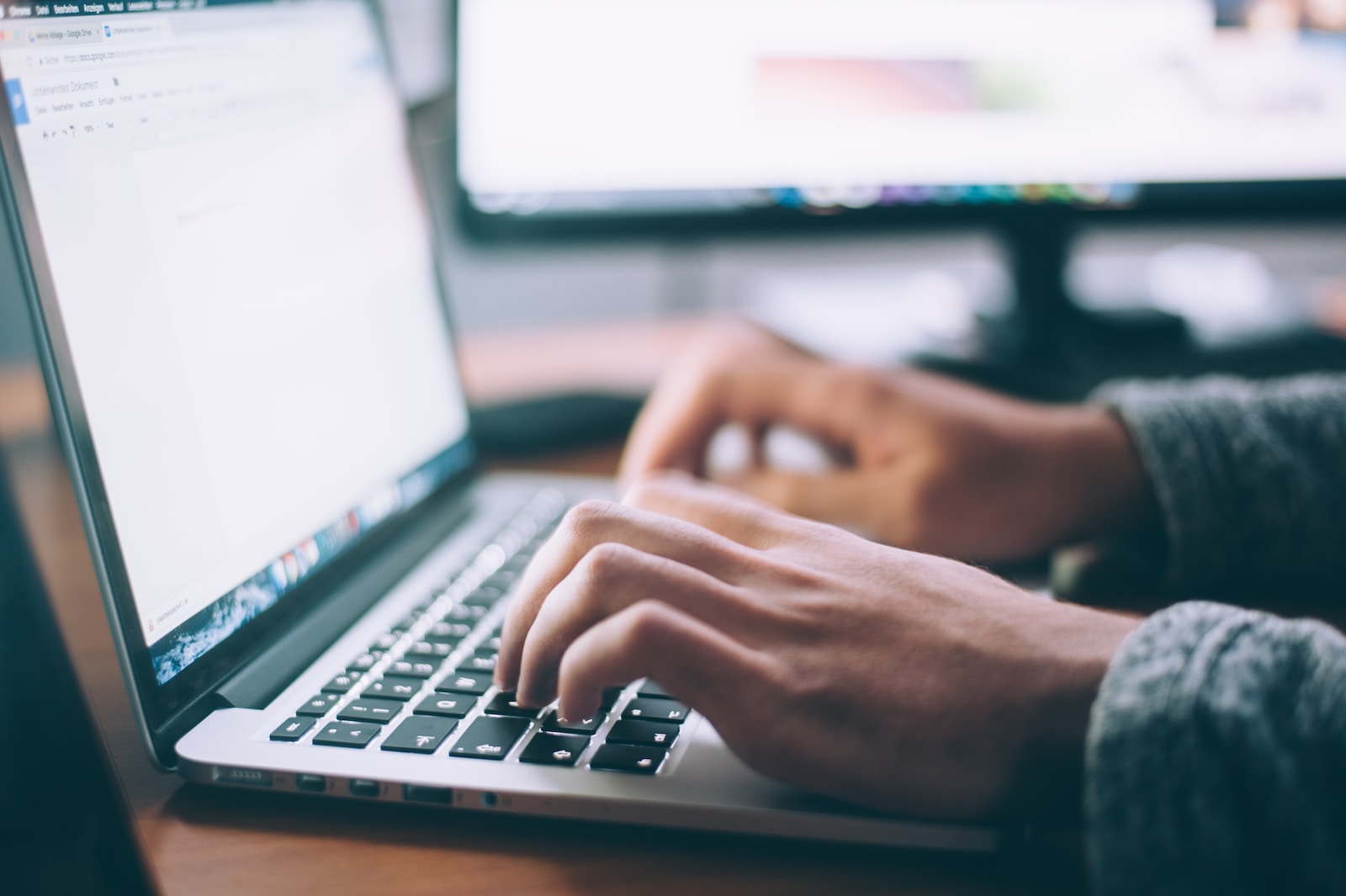 Gladstone is a tech virtuoso, boasting a dynamic 25-year journey through the digital landscape. A maestro of code, he has engineered cutting-edge software, orchestrated high-performing teams, and masterminded robust system architectures. His experience covers large-scale systems, as well as the intricacies of embedded systems and microcontrollers. A proud alumnus of a prestigious British institution, he wields a computer-science-related honours degree.