Apple, the tech giant recognized globally for its innovative products, has made another mark in the industry by unveiling the most advanced chips for personal computers: the M3, M3 Pro, and M3 Max. These chips are the first in the personal computer industry to be built using the industry-leading 3-nanometer process technology. This allows packing more transistors into a smaller space, leading to improved speed and efficiency.
The M3 family showcases how far Apple silicon for Mac has evolved since the M1 chips. The next-generation GPU architecture in the M3 chips is a significant leap forward for Apple silicon. It introduces Dynamic Caching, a new technology that allows more efficient use of memory. It also brings hardware-accelerated ray tracing and mesh shading to Mac for the first time, improving rendering speeds by 2.5 times compared to the M1 chips.
The CPU performance cores and efficiency cores in the M3 chips are 30 percent and 50 percent faster than those in M1, respectively. The Neural Engine in the M3 family of chips is 60 percent faster than that in the M1 family. Furthermore, the chips' new media engine now supports AV1 decode, offering more efficient and high-quality video experiences from streaming services.
The M3 family of chips is also equipped with unified memory architecture, which delivers high bandwidth, low latency, and unmatched power efficiency. It also supports up to 128GB of memory, enabling workflows not previously possible on a laptop.
The M3, M3 Pro, and M3 Max also boast an enhanced Neural Engine to accelerate powerful machine learning models. This makes AI and machine learning workflows even faster while keeping data on the device to preserve privacy.
From the M3 delivering phenomenal performance for the most popular systems, M3 Pro offering extra performance for more demanding tasks, to M3 Max pushing performance to new levels for professional workloads, the new chips are designed to cater to a wide range of users.
Additionally, Apple's commitment to the environment shines through as the power-efficient performance of the M3, M3 Pro, and M3 Max helps the new MacBook Pro and iMac meet Apple's high standards for energy efficiency. The new MacBook Pro even boasts the longest battery life ever in a Mac — up to 22 hours.
Apple is already carbon neutral for global corporate operations, and by 2030, plans to have net-zero climate impact across the entire business, including the entire manufacturing supply chain and lifecycle of every product. This means that every chip in every Mac, from design to manufacturing, will be carbon neutral.
In conclusion, Apple continues to redefine the personal computing experience with its advanced chips. With industry-leading technology and a strong commitment to the environment, Apple's M3 family of chips is set to revolutionize the industry.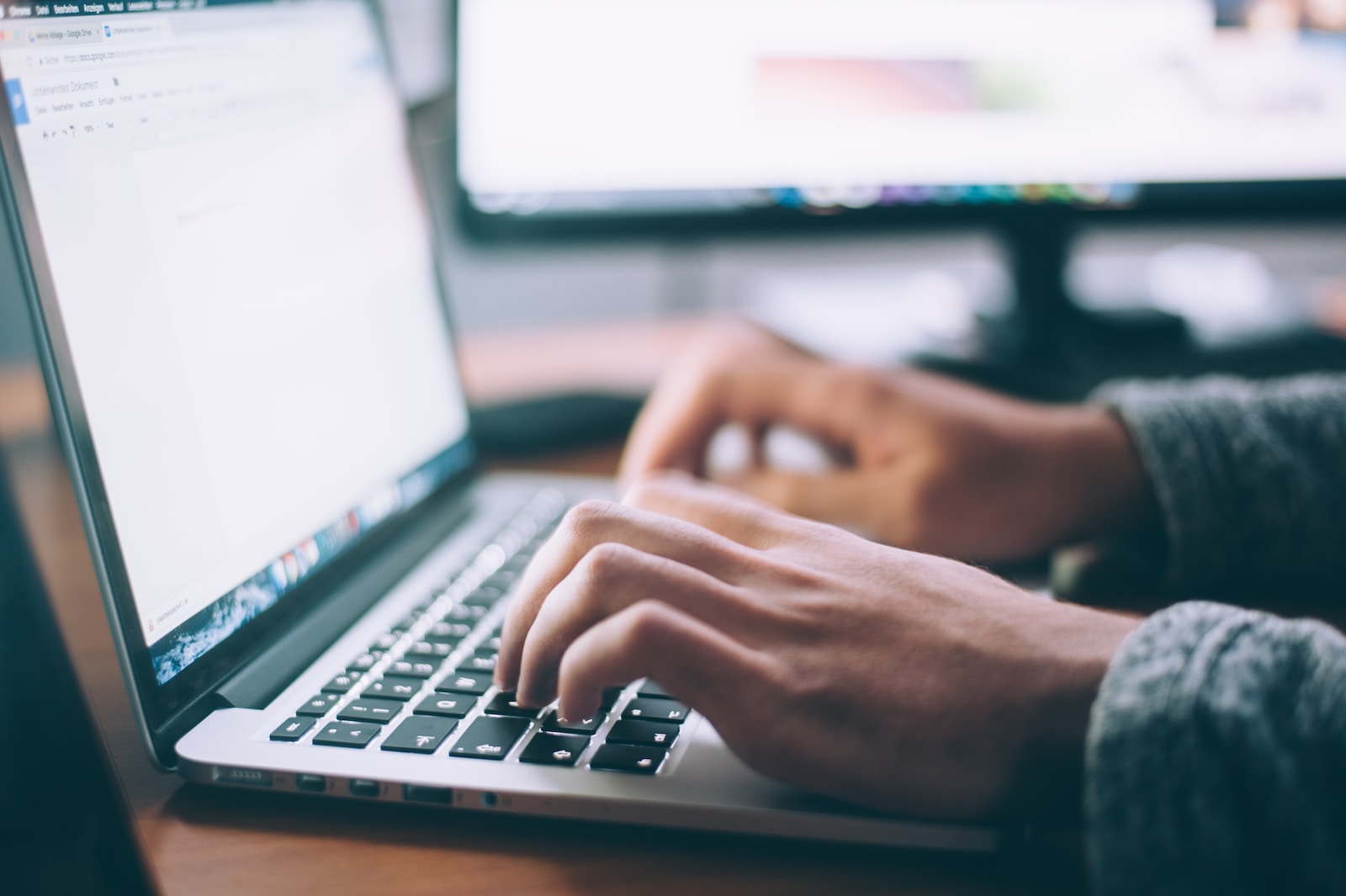 Gladstone is a tech virtuoso, boasting a dynamic 25-year journey through the digital landscape. A maestro of code, he has engineered cutting-edge software, orchestrated high-performing teams, and masterminded robust system architectures. His experience covers large-scale systems, as well as the intricacies of embedded systems and microcontrollers. A proud alumnus of a prestigious British institution, he wields a computer-science-related honours degree.