Samsung Display makes OLED screens for smartphones and they are awesome. OLED screens have better colors, less blue light and use less plastic than LCD screens. Samsung Display has a website called 'OLED Finder' (oledera.samsungdisplay.com/oledfinder) where you can check if your phone has a Samsung OLED screen or not. Just type in your phone brand and model name and see for yourself.
The website has data on 700 phone models from eight brands like Samsung, Vivo, OPPO and Xiaomi. Samsung Display will add more phones and other devices like laptops and tablets soon.
"With 70% of OLED-equipped smartphones using Samsung Display technology, it is clear that Samsung OLED is highly trusted by both our partners and customers," said Brad Jung, Vice President and head of the Mobile Display Marketing Team at Samsung Display. "Smartphone brands use various display technologies, including LCD or OLED, and even the same smartphone models can use panels from different manufacturers. We launched OLED Finder to provide more accurate information to consumers that are looking for superior Samsung OLED products."
OLED Finder also tells you why Samsung OLED is better than other screens. When you pick a phone with Samsung OLED, it says "Awesome!" and shows you the cool features of Samsung OLED like diamond pixel. When you pick a phone with another screen, it suggests a better phone with Samsung OLED and gives you a link to its website.
OLED Finder can be accessed through the Samsung OLED website, OLED ERA (oledera.samsungdisplay.com) and Samsung Display's official website (www.samsungdisplay.com)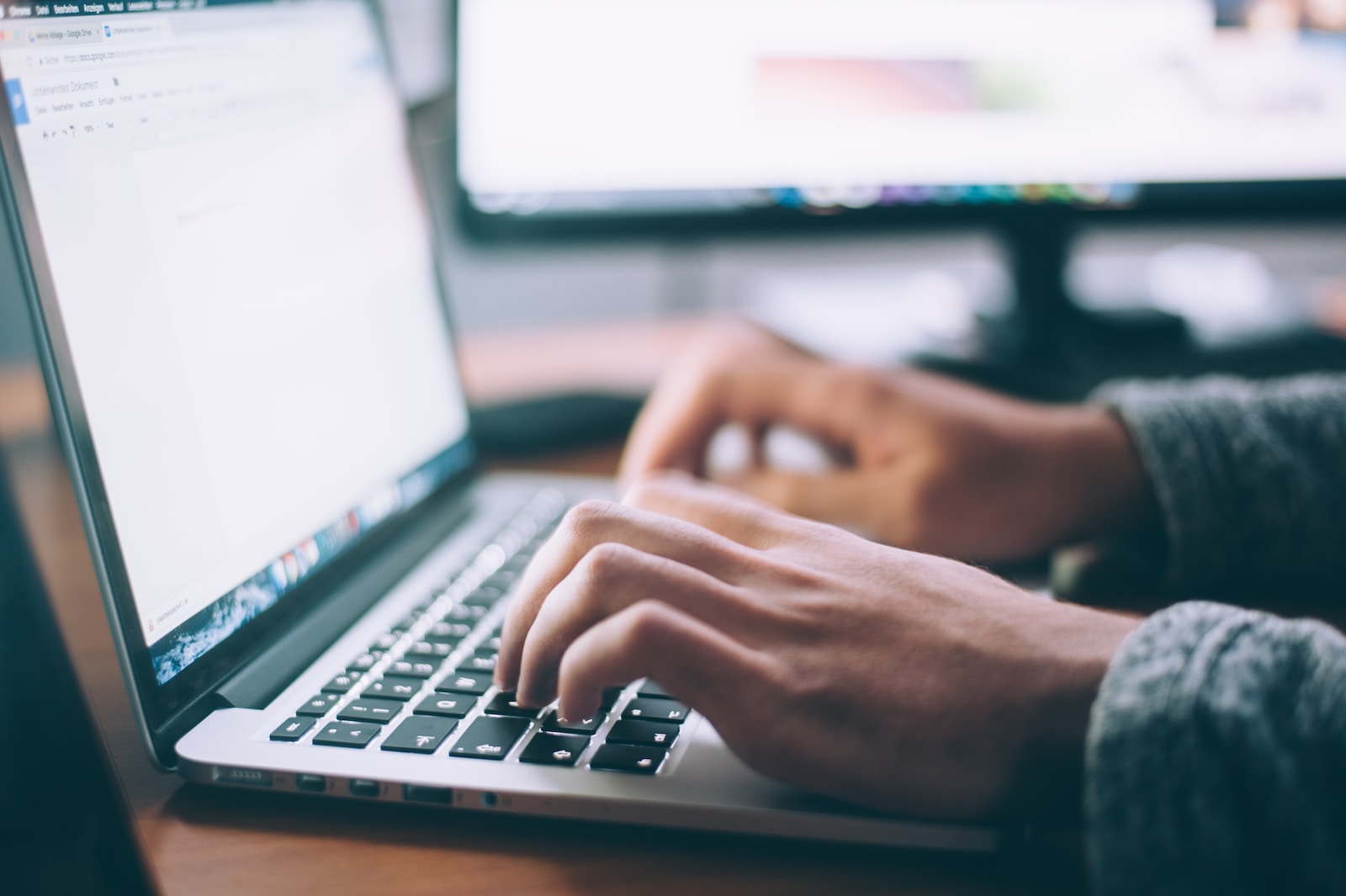 Gladstone is a tech virtuoso, boasting a dynamic 25-year journey through the digital landscape. A maestro of code, he has engineered cutting-edge software, orchestrated high-performing teams, and masterminded robust system architectures. His experience covers large-scale systems, as well as the intricacies of embedded systems and microcontrollers. A proud alumnus of a prestigious British institution, he wields a computer-science-related honours degree.