HashiCorp's CEO, Dave McJannet, has recently raised concerns about the future of open source firms in Silicon Valley. He warns that unless the open source community strategically rethinks how it safeguards innovation, we could potentially see a Silicon Valley devoid of open source companies.
In a statement made at HashiCorp's user conference, McJannet defended the company's decision to switch its entire product set from the Mozilla Public License to the Business Source License (BSL). The move faced significant backlash from the open source community, prompting the launch of OpenTofu, a fork of Terraform, under the Linux Foundation.
McJannet argues that the switch was a necessary step in maintaining HashiCorp's relevance in the modern cloud environment, especially as larger companies continue to transition away from on-prem technologies. Despite criticism from open source advocates, the company's biggest clients reportedly supported the move, viewing HashiCorp as a critical partner.
The CEO insists that the open source model must evolve to accommodate the current market incentives. He criticizes the traditional model of foundations, claiming they stifle innovation by allowing established companies to sell popular open source solutions at lower prices.
McJannet also asserts that the initial success of posting open source products on GitHub becomes a challenge when the project gains popularity, attracting "clone vendors". However, he stands firm in his decision, pointing out that many open source startups in Silicon Valley have expressed support for the license switch.
In light of the Linux Foundation's adoption of OpenTofu, McJannet questions the future of open source. He fears that if foundations continue to absorb and re-home open source projects, it could spell the end for open source innovation and consequently, open source companies in Silicon Valley.
McJannet further explains that the licensing change was part of HashiCorp's strategy to build trust with enterprises. The company wants to protect its products from misrepresentation by third-party vendors, which it views as not only harmful to its long-term prospects but also potentially dangerous for its customers.
In addition to its licensing debates, HashiCorp has also recently unveiled a range of beta and GA products. These include various updates to its core Terraform Infrastructure as Code (IaaC) tool, a preview of Stacks for simplifying infrastructure provisioning and management, and the alpha program for HCP Vault Radar, which scans code for secrets and vulnerabilities.
Ultimately, HashiCorp's focus remains on its HashiCorp Cloud Platform (HCP) managed services offering. However, the company assures that new features will continue to be rolled out to its self-managed product, typically within a month of their deployment to HCP. The only exception to this is Waypoint, which will be offered solely as a managed service.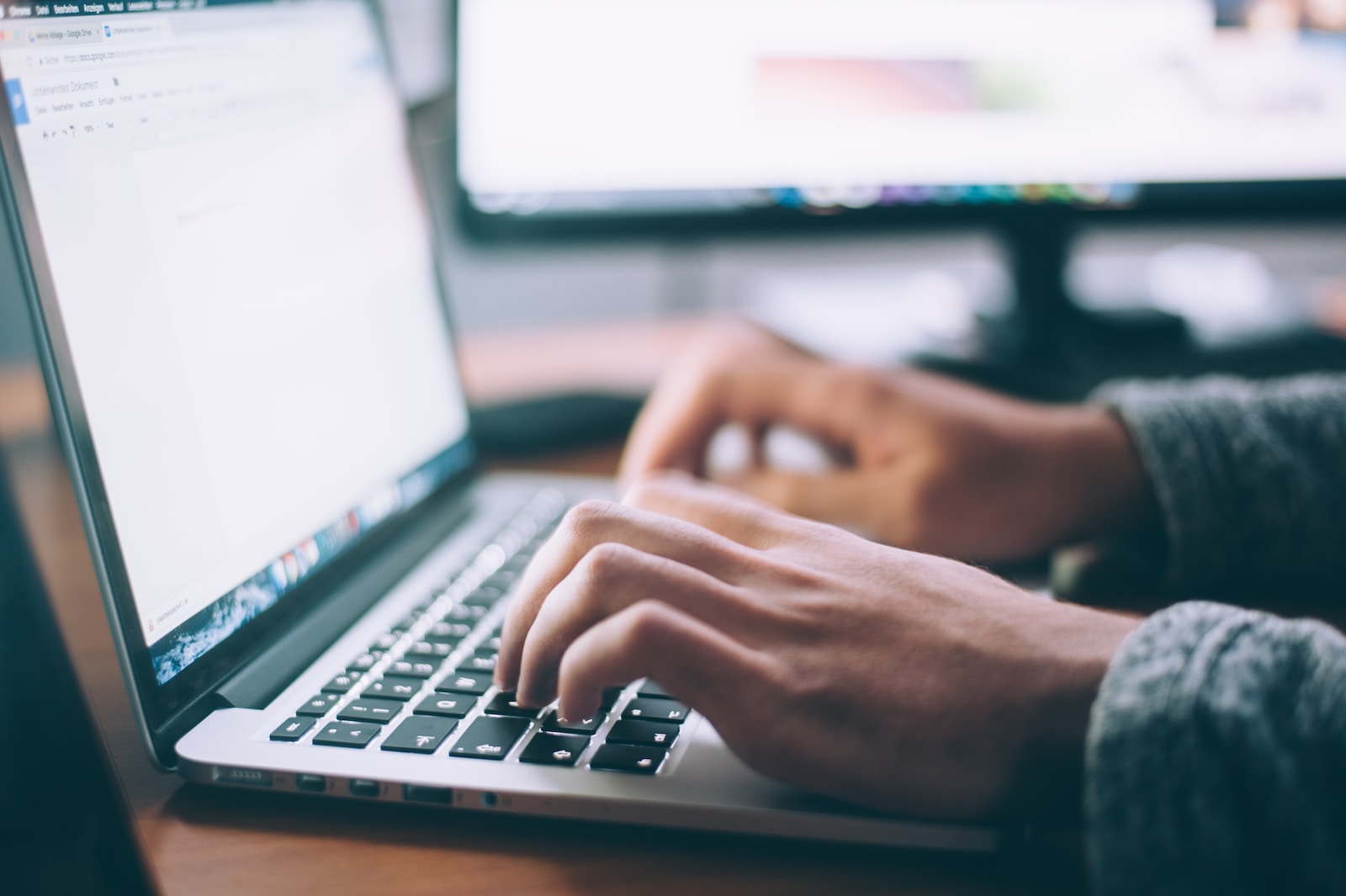 Gladstone is a tech virtuoso, boasting a dynamic 25-year journey through the digital landscape. A maestro of code, he has engineered cutting-edge software, orchestrated high-performing teams, and masterminded robust system architectures. His experience covers large-scale systems, as well as the intricacies of embedded systems and microcontrollers. A proud alumnus of a prestigious British institution, he wields a computer-science-related honours degree.