Sam Bankman-Fried's courtroom appearance has been nothing short of intriguing. Observers were treated to a spectacle as Bankman-Fried, despite being an introverted individual, seemed to relish the sound of his voice, often offering long-winded answers. Such behavior led to several objections and the judge having to redirect him multiple times.
The crux of the matter? Bankman-Fried, the brain behind the now-defunct crypto exchange FTX, faces allegations of wire fraud and conspiracy. The SEC has come down hard on him, claiming that FTX was a fraudulent endeavor from the outset, pointing to a massive multi-billion-dollar shortfall stemming from misappropriated customer funds.
Bankman-Fried's testimony has been a rollercoaster. His explanations, particularly around technical jargon such as "Amazon Web Services" and the term "market manipulation", were notably in-depth, though some felt unnecessarily so. Furthermore, he gave the court a detailed recount of FTX's history. He painted a picture of a man who, despite being relatively inexperienced in cryptocurrency, was keen on exploiting its arbitrage opportunities. The naming of his firm, Alameda Research, was supposedly to remain inconspicuous, though some previous statements might contradict this claim.
His court appearance has also highlighted some questionable decisions. Despite being the CEO, he claimed limited involvement in certain crucial aspects of the business. This was evident in his lack of knowledge about certain financial elements and decisions within the company. One of the more eyebrow-raising revelations was the apparent absence of a risk team in a company that dealt with financial exchanges. This, especially when FTX's primary selling point was its risk engine, designed to prevent significant losses to its customers.
Further complicating matters for Bankman-Fried was the revelation about "allow_negative", a piece of code that seemingly contradicted some of his claims. Additionally, there were several moments when he seemed unaware or surprised by financial details of his own companies, leading many to question the extent of his involvement or oversight.
The trial is far from over, and as it progresses, the tech community waits with bated breath. Given the complexities and the high stakes of the crypto world, this case will undoubtedly set precedents and offer lessons for industry insiders. The next hearing promises more revelations, especially as FTX's downfall in November 2022 is set to be discussed.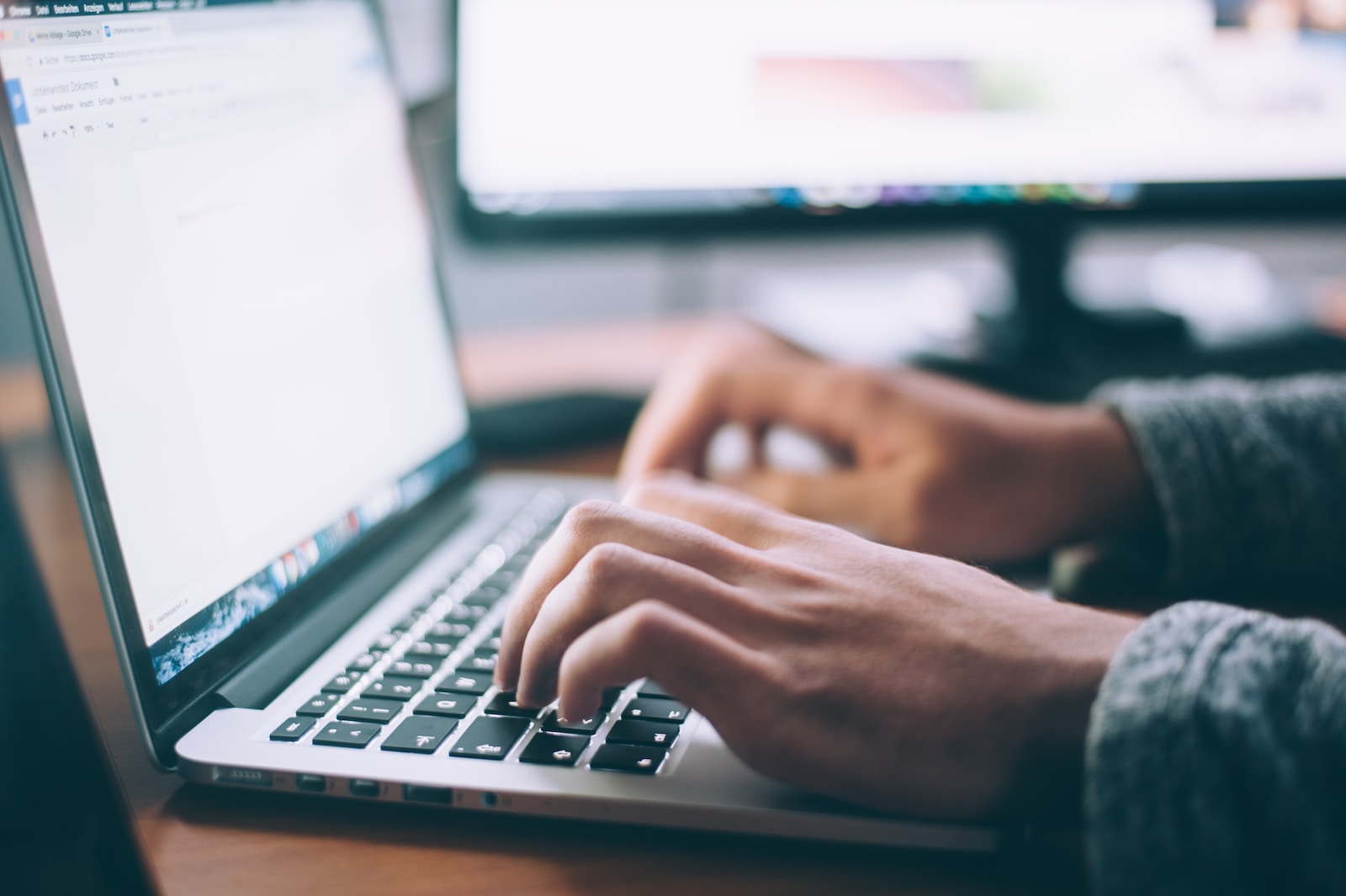 Gladstone is a tech virtuoso, boasting a dynamic 25-year journey through the digital landscape. A maestro of code, he has engineered cutting-edge software, orchestrated high-performing teams, and masterminded robust system architectures. His experience covers large-scale systems, as well as the intricacies of embedded systems and microcontrollers. A proud alumnus of a prestigious British institution, he wields a computer-science-related honours degree.