Doctor Who's concept of Time Lord regeneration has been central to the series' storyline, allowing for the main character to be recast while still maintaining continuity. However, the rules regarding the number of times a Time Lord can regenerate have seen changes over the show's extensive history.
Initially, the show's creators set the regeneration limit at 12 times, which provided for 13 unique incarnations. This rule was first explicitly stated in the 1976 episode titled "The Deadly Assassin," which is part of the Fourth Doctor's story arc. This rule essentially meant a Time Lord could experience 13 distinct identities throughout their existence.
Yet, Doctor Who's creators have never strictly adhered to their own set lore, and this rule has been modified as required. An important instance of this was the introduction of the War Doctor, portrayed by John Hurt, in the 50th-anniversary special edition "The Day of the Doctor" (2013). The War Doctor was added into the storyline between the Eighth and Ninth Doctors. Furthermore, the Tenth Doctor's partial regeneration, which involved healing himself while retaining his appearance by directing the remaining energy into his severed hand, complicated the count further.
The most significant deviation from the rule happened in "The Time of the Doctor" (2013), the Eleventh Doctor's final episode. It was unveiled that the Doctor had exhausted all his regenerations, including the War Doctor and the Tenth Doctor's partial one. However, the Time Lords gifted him a new regeneration cycle, effectively resetting the count. This permitted the Doctor to transform into the Twelfth Doctor, played by Peter Capaldi, and paved the way for an indefinite number of future regenerations.
At present, the series has not set a limit on the number of regenerations in this new cycle, thus creating endless possibilities for future storylines. This flexibility guarantees the character's longevity and allows Doctor Who to keep introducing new actors and interpretations of this iconic role.
Via: Unraveling the Mystery: How Often Can a Time Lord Regenerate?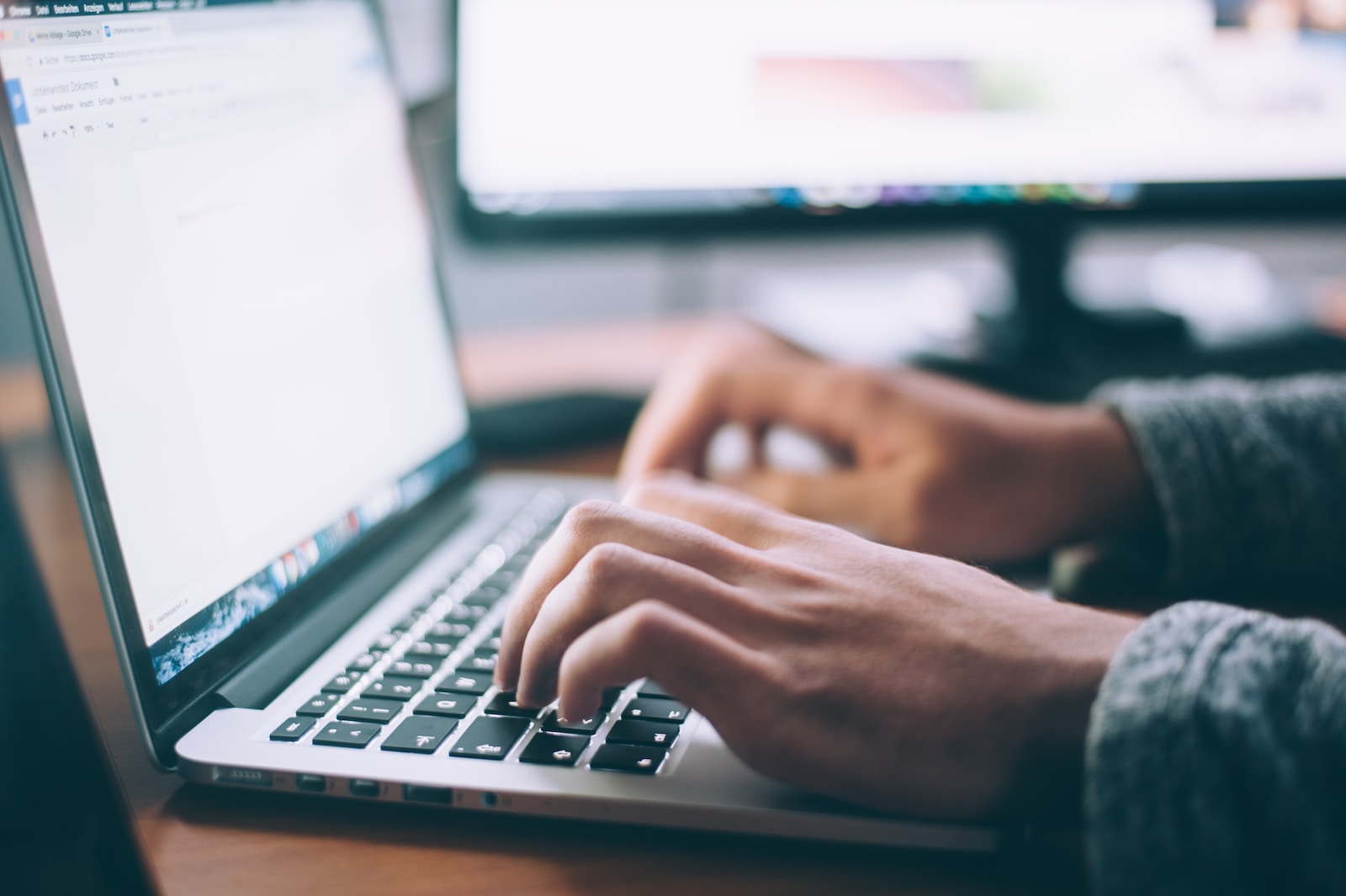 Gladstone is a tech virtuoso, boasting a dynamic 25-year journey through the digital landscape. A maestro of code, he has engineered cutting-edge software, orchestrated high-performing teams, and masterminded robust system architectures. His experience covers large-scale systems, as well as the intricacies of embedded systems and microcontrollers. A proud alumnus of a prestigious British institution, he wields a computer-science-related honours degree.