Apple has recently unveiled an upgraded version of its 24-inch iMac, now powered by the impressive M3 chip. This latest update from the tech giant signifies a significant performance leap, thanks to the Apple silicon's efficiency. The new iMac is now up to twice as fast as the prior M1 generation, and for those upgrading from an Intel-based iMac, they can expect up to 2.5 times faster performance.
The new iMac comes with an expansive 4.5K Retina display, offering over a billion colors and 11.3 million pixels. It also boasts faster wireless connectivity, making for a seamless integration with your iPhone. With top-of-the-line camera, speakers, and microphones, coupled with the macOS Sonoma, the new iMac is a compelling package for a wide range of users, from families and small businesses to students and gamers.
The M3 chip in the new iMac features an 8-core CPU, support for up to 24GB of unified memory, and an option for a 10-core GPU. Enhanced GPU capabilities support hardware-accelerated mesh shading and ray tracing, providing more accurate lighting, reflections, and shadows for an ultra-realistic gaming experience. The new chip also accelerates three-dimensional design creation and offers enhanced machine learning and video performance.
Apple has designed the new iMac to minimize its environmental impact. The M3 iMac contains 100% recycled aluminum in the stand, recycled rare earth magnets, recycled tin soldering in multiple printed circuit boards, and, a first for iMac, 100% recycled gold in the plating of multiple printed circuit boards.
Finally, Apple has announced that the new 24-inch iMac with M3 is available to order, starting at $1,299 for an 8-core GPU model and $1,499 for a 10-core GPU model. With Apple's trade-in scheme, customers can get credit toward these prices by trading in their current computers. For those new to Mac, Apple also offers a free Online Personal Session with an Apple Specialist to help with the product setup and provide guidance to maximize the user experience.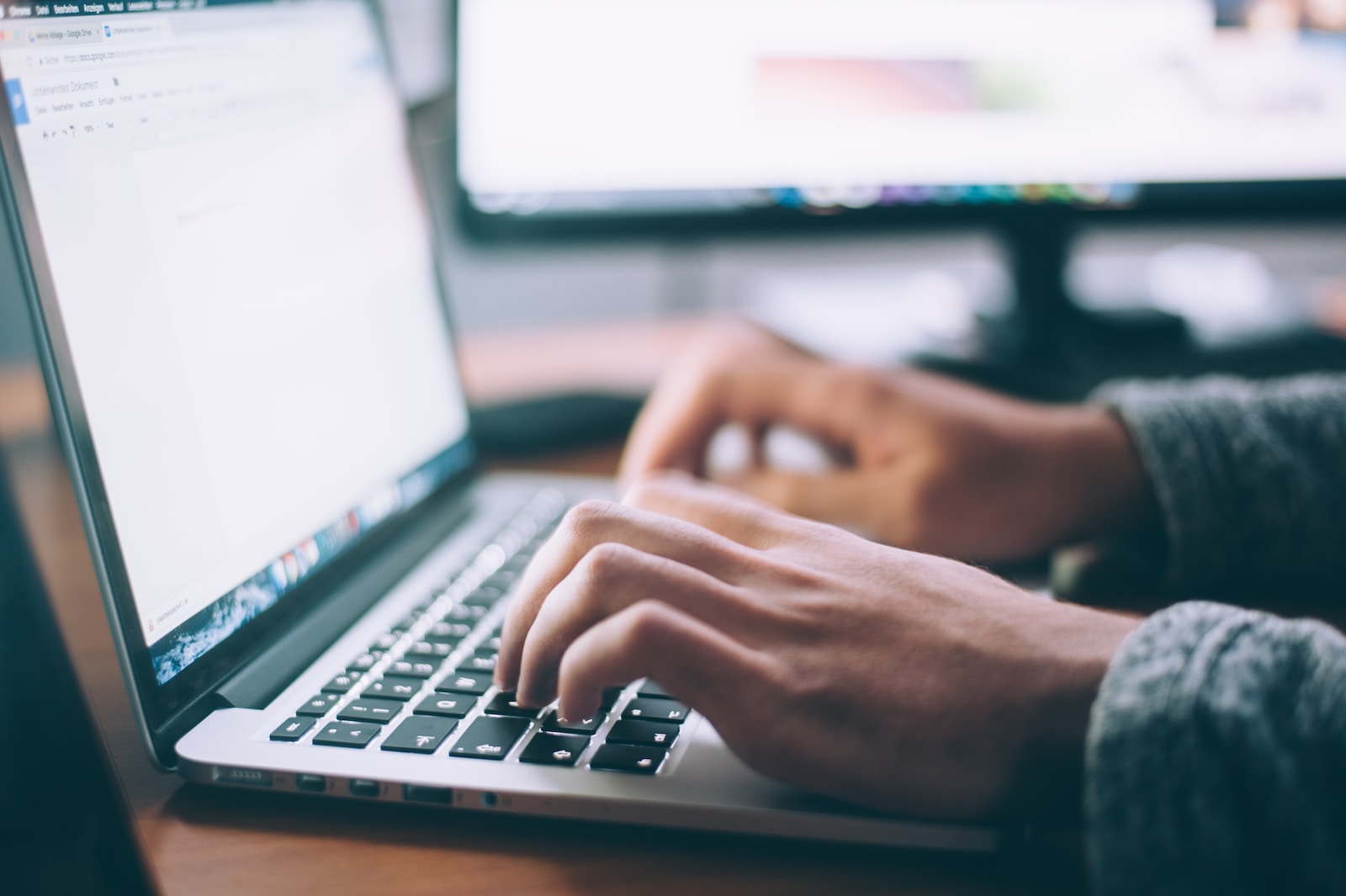 Gladstone is a tech virtuoso, boasting a dynamic 25-year journey through the digital landscape. A maestro of code, he has engineered cutting-edge software, orchestrated high-performing teams, and masterminded robust system architectures. His experience covers large-scale systems, as well as the intricacies of embedded systems and microcontrollers. A proud alumnus of a prestigious British institution, he wields a computer-science-related honours degree.