The entertainment world is mourning the loss of Matthew Perry, best known for his iconic role as Chandler Bing on the beloved sitcom "Friends." The actor passed away at the age of 54, and tributes have been pouring in from co-stars and fans alike, expressing their admiration for the "brilliant young actor."
Journalist and author Jon Ronson, who collaborated with Perry in 2014, praised him as "extremely thoughtful and generous," recounting how Perry had once opened his home to him out of sheer kindness. Ronson shared his tribute on a social media platform, noting that when someone is as kind as Perry, it's essential to let people know.
Perry, who commanded a million dollars per episode during the height of 'Friends' fever, was also open about his struggles with substance abuse. He had often spoken about his battle, starting with alcohol in his teenage years and later moving on to painkillers and tranquilizers. He dedicated his book to all those struggling with similar issues, demonstrating his empathy and understanding for their plight.
Among the celebrities paying tribute to Perry was Adele, who paused her Las Vegas show to honor the late actor. She praised Chandler Bing as "probably the best comedic character of all time" and commended Perry for his openness about his struggles with addiction and sobriety.
Perry's co-stars from other shows have also expressed their admiration and love for the actor. Kimberley Nixon, who appeared alongside Perry in an episode of 'Playhouse Presents,' described him as a "brilliant actor" and "brilliant writer" and shared her adoration for his character, Chandler Bing.
Reflecting on his role as Chandler, Perry had once remarked that it was as if someone had stolen his jokes and copied his mannerisms for a year. He didn't just think he could play Chandler; he felt he was Chandler.
Tributes continue to flood in as the news of Perry's death spreads. Perry's former co-star, Lucy Davis, praised him for his kindness and generosity, and comedian Omid Djalili hailed him as a "colossal talent." As the world remembers Matthew Perry, it's clear that he has left an indelible mark on the hearts of many, making his loss felt deeply across the globe.
Via: A Farewell to Matthew Perry: Hollywood and Fans Honor the 'Friends' Star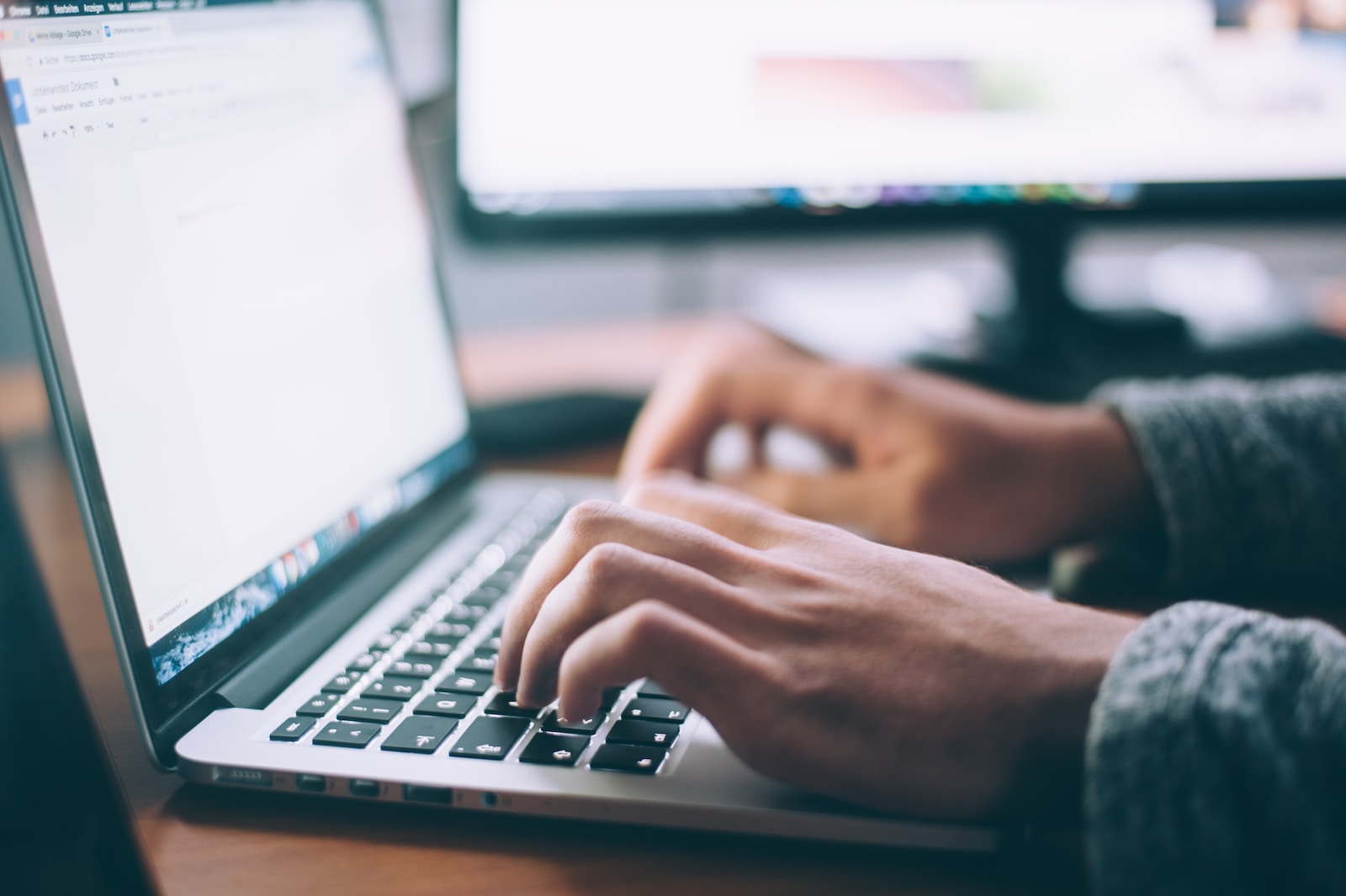 Gladstone is a tech virtuoso, boasting a dynamic 25-year journey through the digital landscape. A maestro of code, he has engineered cutting-edge software, orchestrated high-performing teams, and masterminded robust system architectures. His experience covers large-scale systems, as well as the intricacies of embedded systems and microcontrollers. A proud alumnus of a prestigious British institution, he wields a computer-science-related honours degree.