Arm and Raspberry Pi have made a significant announcement today, marking a new chapter in their collaboration. Arm has decided to strategically invest in Raspberry Pi, acquiring a minority stake in the company. This move not only strengthens but also extends their long-standing partnership, a relationship that has been fostering innovation and development in the Internet of Things (IoT) sector.
The partnership between Arm and Raspberry Pi is more than a corporate alliance; it's a fusion of visions and technological expertise. This strategic investment by Arm is a powerful gesture, highlighting their faith in Raspberry Pi's mission and capabilities. It represents a step forward in their joint efforts to address the growing demands in the IoT and AI landscapes.
As we witness an ever-accelerating need for edge computing capabilities, driven by the complex and evolving requirements of IoT and AI applications, Raspberry Pi's offerings have been nothing short of revolutionary. They've managed to democratize access to low-cost, high-performance computing, breaking down barriers that once stood in the way of innovators and businesses worldwide. This accessibility is transforming the way we think about and interact with technology, opening new avenues for creativity and problem-solving.
Arm technology has always been central to the platforms we create, and this investment is an
important milestone in our longstanding partnership. Using Arm technology as the foundation of our current and future products offers us access to the compute performance, energy efficiency and extensive software ecosystem we need, as we continue to remove barriers to entry for everyone, from students and enthusiasts, to professional developers deploying commercial IoT systems at scale.

Eben Upton, CEO, Raspberry Pi.
Since the inception of their partnership in 2008, Arm and Raspberry Pi have been at the forefront of technology, working hand in hand. Their collaboration has birthed a series of popular Arm-based Raspberry Pi products. These products have not only captivated students and hobbyists but have also made significant inroads into the commercial development sector. The impact of their work is evident in classrooms, workshops, and industries across the globe, sparking curiosity and driving innovation.
The most recent fruit of this partnership is the Raspberry Pi 5, the latest flagship product from Raspberry Pi, which hit the shelves at the end of October. The Raspberry Pi 5 stands as a testament to the ongoing commitment of both companies to provide cutting-edge technology that is both accessible and powerful. It's designed to meet the needs of today's dynamic tech landscape, offering enhanced features, improved performance, and a user-friendly experience.
This strategic investment by Arm in Raspberry Pi goes beyond financial implications. It's a statement of confidence in the shared vision and collaborative potential of these two tech giants. It lays a foundation for future innovations and is a clear signal that both companies are not just responding to the current technological trends but are actively shaping the future of computing.
As we move forward, the tech community eagerly anticipates the next chapter in this partnership. With Arm's support and Raspberry Pi's innovative edge, the possibilities are vast. The focus now turns to what new boundaries they will push and what new solutions they will bring to a world eagerly waiting for technological advancements that are both transformative and attainable.
Via: Raspberry Pi Receives Strategic Investment from Arm, Further Extending Long-Term Partnership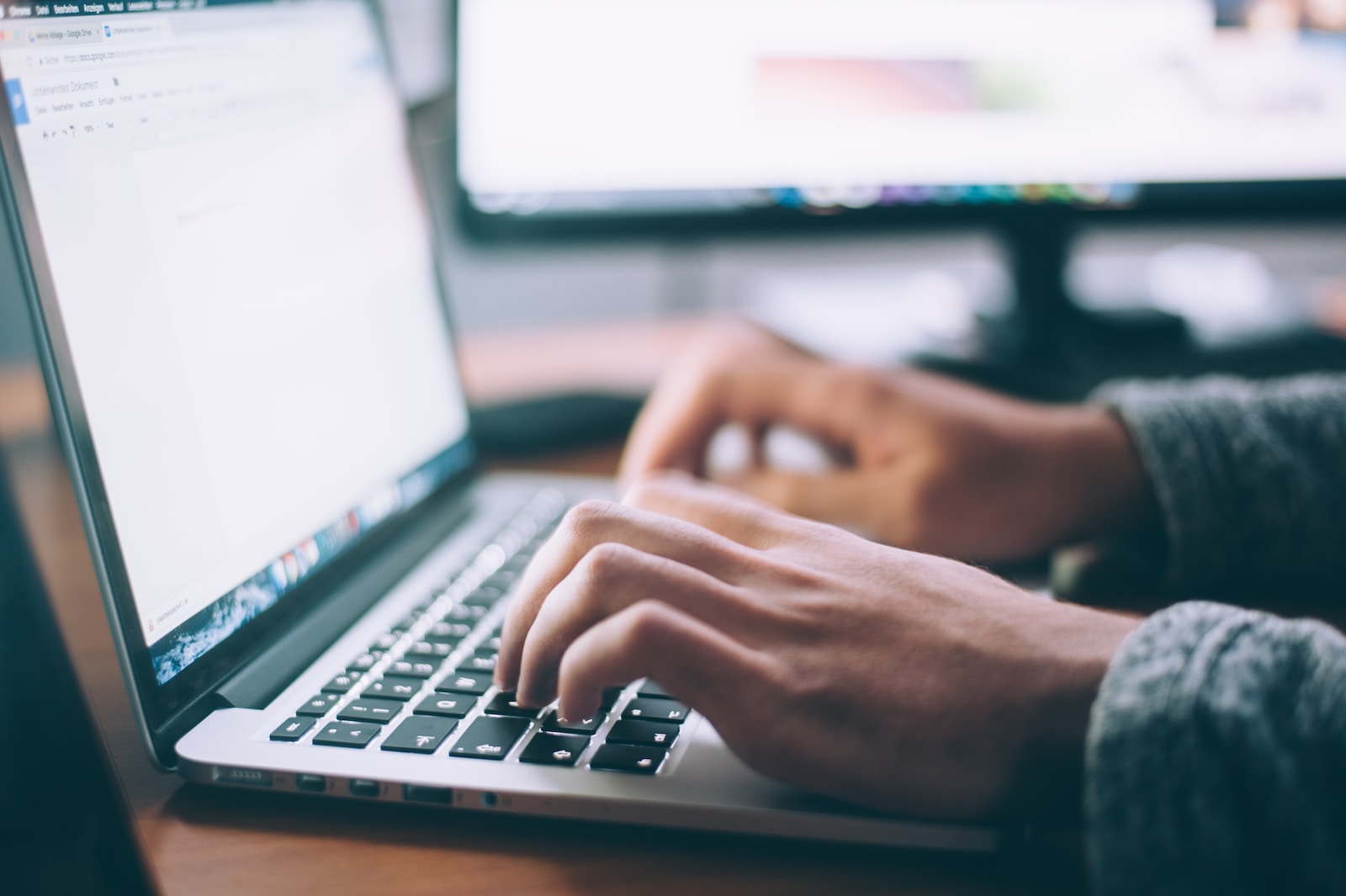 Gladstone is a tech virtuoso, boasting a dynamic 25-year journey through the digital landscape. A maestro of code, he has engineered cutting-edge software, orchestrated high-performing teams, and masterminded robust system architectures. His experience covers large-scale systems, as well as the intricacies of embedded systems and microcontrollers. A proud alumnus of a prestigious British institution, he wields a computer-science-related honours degree.