Drumroll, please! Apple has just rolled out iOS 17.1, the freshest iteration of its iconic iPhone OS, and it's brimming with new goodies! While the beta version gave us a sneak peek last month, the standout feature, without a doubt, is the game-changing ability to maintain AirDrop transfers via cellular connectivity when Wi-Fi decides to play hide and seek mid-transfer. Remember when Apple teased us with this feature at its developer conference in June? Well, it didn't make the main iOS 17 release, but the wait has been worth it!
But that's just the tip of the iceberg! iOS 17.1's beta showcased a medley of enhancements and extras. Music lovers, rejoice! Apple Music now boasts a 'Favorites' feature, allowing you to curate and flaunt your musical palette, influencing the app's song suggestions. Plus, the StandBy feature's settings have been fine-tuned, providing you with the reins to decide when your phone's display dozes off in its smart display avatar.
But wait, there's more! For our UK friends, checking your bank balance just became a tad easier – Apple Wallet now syncs with the UK's Open Banking API for select accounts. And for our French compatriots, Apple's got your back, addressing the iPhone 12's radiation concerns that led to its temporary ban.
A couple of cherry-on-top features include the now universally available flashlight indicator on the Dynamic Island (yes, not just for iPhone 15 Pro owners anymore) and a nifty option to handpick an album for the Photo Shuffle feature to dive into.
Ready to elevate your iPhone experience? Dive into Settings > General > Software Update and usher in iOS 17.1. A word to the wise: iOS updates sometimes play hard to get, so a smidge of patience might be in order. Keep an eye out for that inviting notification icon on the Settings app, signaling your update is ready to roll!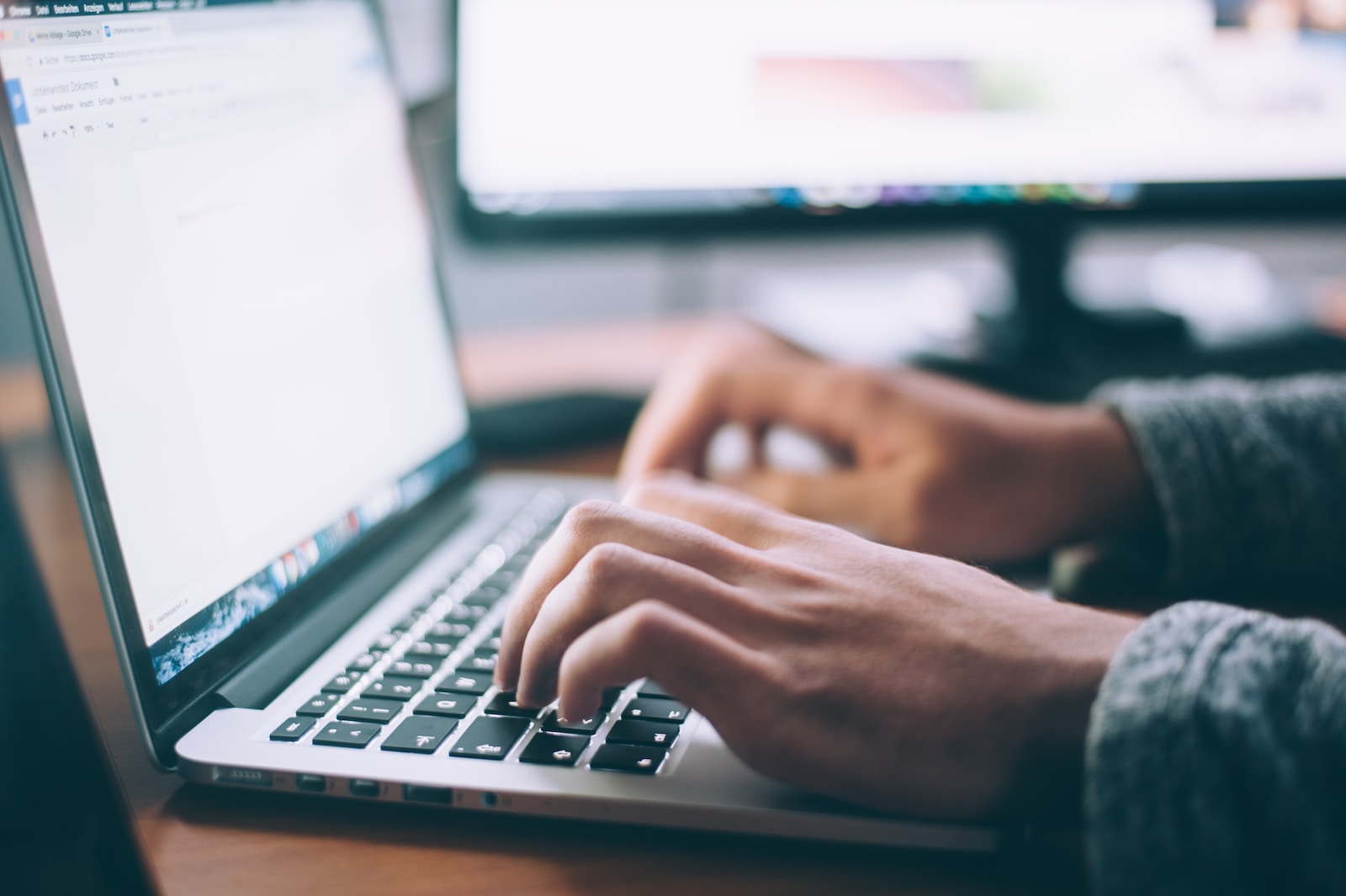 Gladstone is a tech virtuoso, boasting a dynamic 25-year journey through the digital landscape. A maestro of code, he has engineered cutting-edge software, orchestrated high-performing teams, and masterminded robust system architectures. His experience covers large-scale systems, as well as the intricacies of embedded systems and microcontrollers. A proud alumnus of a prestigious British institution, he wields a computer-science-related honours degree.