Meta, formerly known as Facebook, has announced that it will start charging Facebook and Instagram users in Europe a monthly fee for an ad-free experience. The new subscription fees will kick off in November and are set to cost €9.99 ($ 10.60) per month for web users and €12.99 ($13.79) for mobile app users. Initially, one subscription will cover all accounts linked to a user. However, from March 2024, users will need to pay an extra fee for each additional account – €6 ($6.37) per month for web users and €8 ($8.49) for mobile users.
This decision comes after the company's recent clash with the European Union over data privacy regulations. In May, the E.U. fined Meta $1.3 billion for transferring user data in Europe to servers in the U.S, violating its data privacy rules. This fine resulted in the E.U. preventing Meta from collecting user data across its platforms for targeted ads without users' consent.
To comply with Europe's General Data Protection Regulation, Meta stated in August that it would make necessary changes to its practices. Despite the introduction of the subscription offering, the company emphasized its continued advocacy for an ad-supported internet, highlighting its commitment to adhering to evolving European regulations.
This move by Meta could signify a shift in the way social media platforms operate, with other platforms such as X (previously known as Twitter) also testing a subscription-based model. Elon Musk, owner of X, is testing a $1 yearly fee for new users in the Philippines and New Zealand for basic functions.
Despite the legal battles, Meta has reported a 23% increase in ad revenue for the quarter ending in September. However, the company expressed caution about what ad sales will look like in the fourth quarter, due to the ongoing Israel-Hamas conflict.
In summary, while Meta's new subscription model is currently limited to Europe, it could be a sign of things to come for social media users worldwide. As always, it's important for users to stay informed, especially when it comes to how their data is used and how they can protect their privacy online.
Via: https://www.yahoo.com/finance/news/meta-charge-monthly-fees-using-235743660.html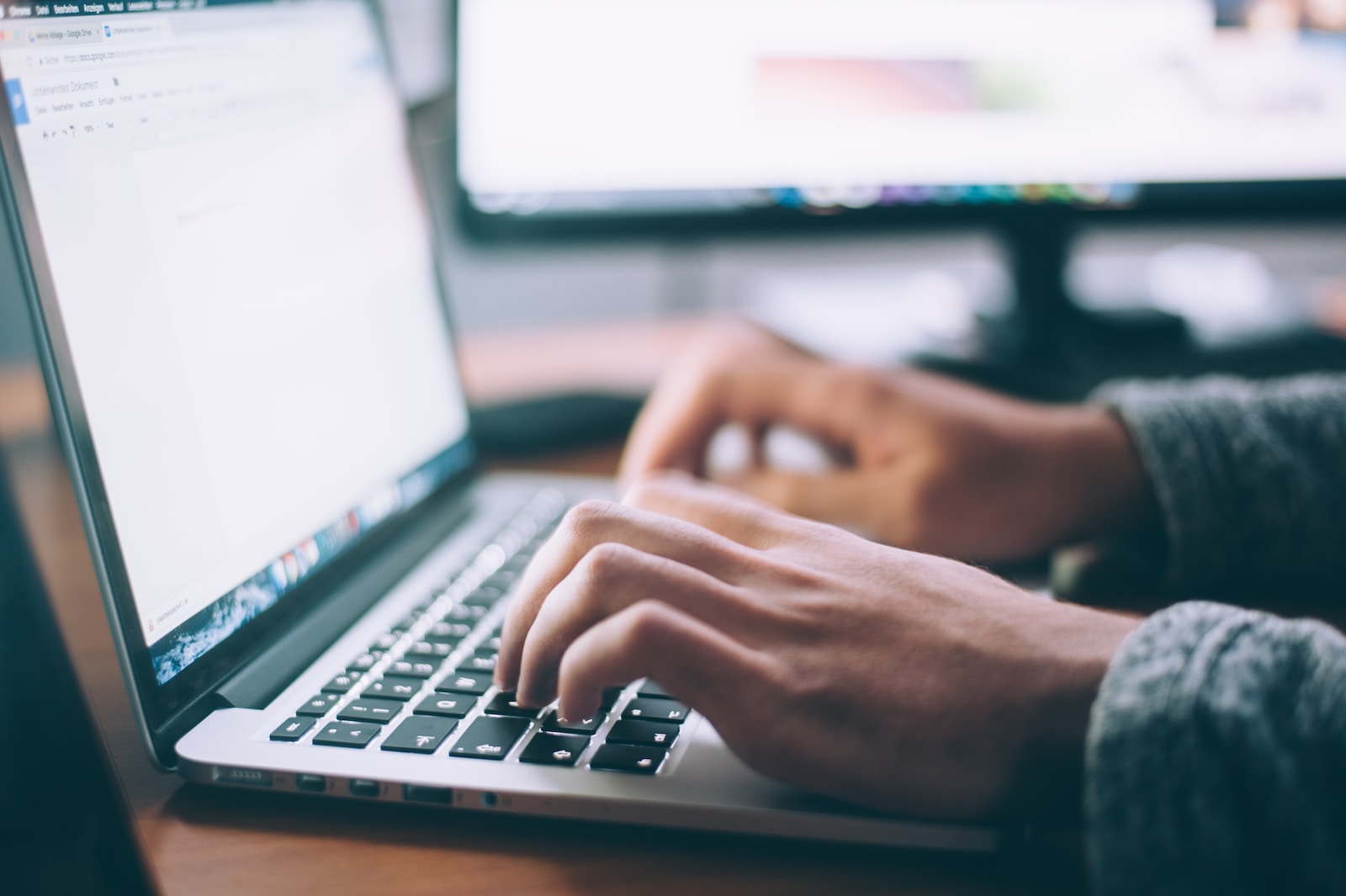 Gladstone is a tech virtuoso, boasting a dynamic 25-year journey through the digital landscape. A maestro of code, he has engineered cutting-edge software, orchestrated high-performing teams, and masterminded robust system architectures. His experience covers large-scale systems, as well as the intricacies of embedded systems and microcontrollers. A proud alumnus of a prestigious British institution, he wields a computer-science-related honours degree.