TL;DR
DaVinci Resolve, the renowned video editing powerhouse, isn't just an app—it's a creative revolution. Tailored for both seasoned professionals and passionate hobbyists, it's acclaimed for its multifaceted post-production tools, especially its masterful color correction capabilities.
And here's the game-changer: Windows laptops powered by the ARM architecture, specifically designed for Qualcomm's cutting-edge Snapdragon Elite X platform, will now natively embrace this software.
This groundbreaking news was unveiled at the Snapdragon Summit in sunny Hawaii, an event that predominantly showcased the prowess of Qualcomm's X Series platform and the formidable Oryon CPU.
For the discerning video editing professional, there's a seismic shift on the horizon in the Windows PC realm. The much-anticipated Qualcomm Snapdragon X Elite, touted as the pinnacle of Arm chipsets for Windows PCs, is set to redefine performance benchmarks. And leading the charge in software optimization is none other than DaVinci Resolve. As a formidable counterpart to Adobe Premiere Pro, DaVinci Resolve is amplifying its prowess by announcing native support for Arm processors on Windows in the upcoming year.
While Adobe Premiere has been somewhat sluggish in adapting to Arm-based Windows devices, Blackmagic's DaVinci Resolve is strategically positioned to gain a substantial edge. The reality has been stark; without native support, Snapdragon processors were barely scratching the surface for video editing capabilities on Windows. Now, that's about to change dramatically.
The real powerhouse for video editing aficionados? Devices equipped with the Snapdragon X Elite. Qualcomm's audacious claim of a staggering 60% performance boost compared to an Intel Core i7-13800H—a chip already renowned in the creator laptop sphere—is a testament to its potential. Coupled with graphics performance that's purportedly twice as speedy, all while sipping significantly less power than its Intel counterparts, the vision of an ultra-portable, high-performance creator laptop for Windows is within reach. Add to that, DaVinci Resolve's arsenal of AI-driven features and Snapdragon's stellar AI performance, and you have a match made for excellence.
It's worth noting the strides made by Apple in this domain. Blackmagic was swift to integrate native support for Apple Silicon as early as March 2021, soon after Apple unveiled its inaugural Macs powered by proprietary Arm processors. And yes, macOS users have had the luxury of Final Cut Pro. So, in many respects, Windows is making strides to level the playing field with a top-tier video editor optimized for Arm.
Major backing from DaVinci Resolve and the upcoming surge of Snapdragon X Elite devices from top PC brands spell a bright future for Windows on Arm. Windows is now in the fast lane, boasting a top-tier video editor fully optimized for Arm processors.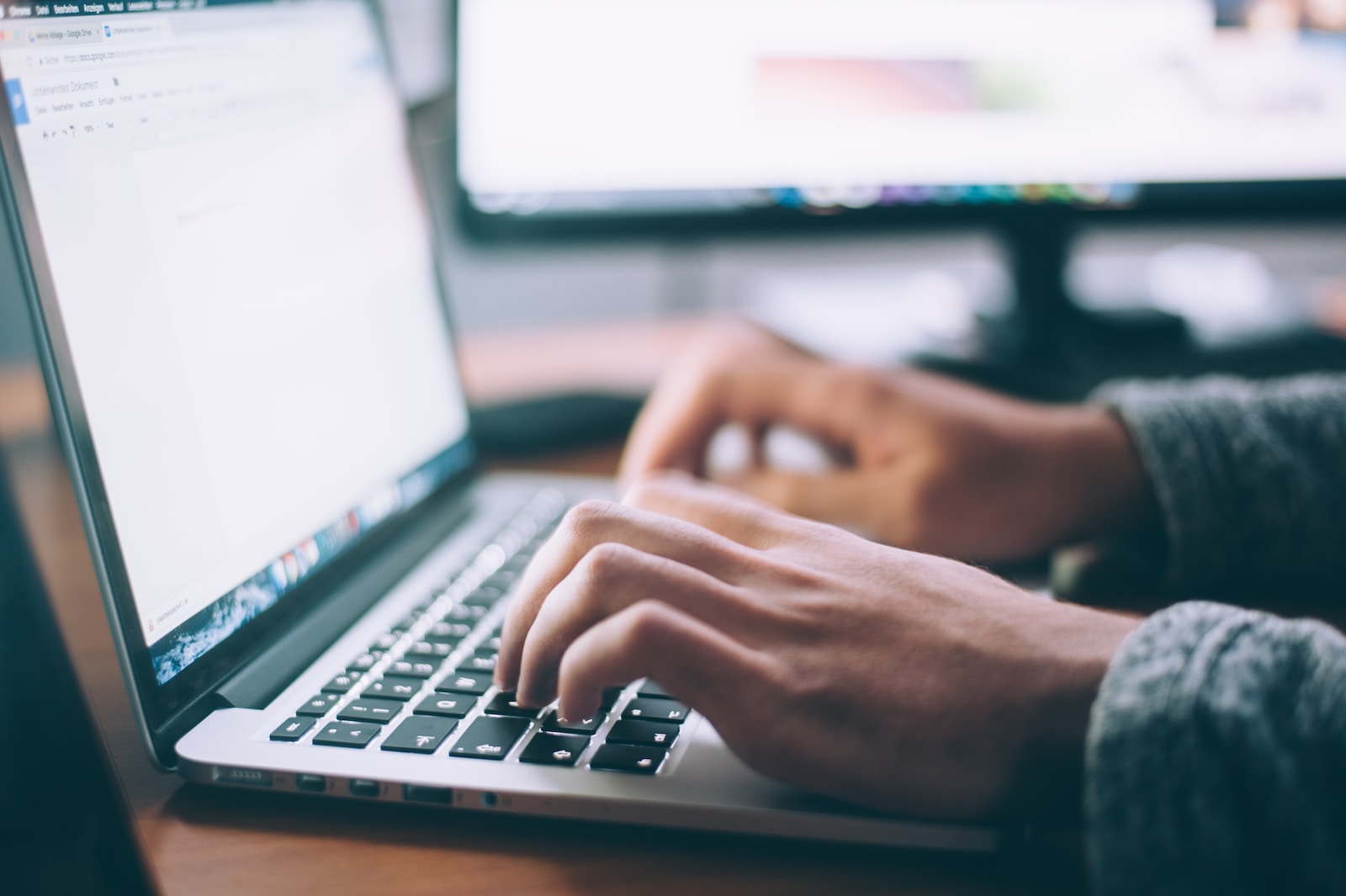 Gladstone is a tech virtuoso, boasting a dynamic 25-year journey through the digital landscape. A maestro of code, he has engineered cutting-edge software, orchestrated high-performing teams, and masterminded robust system architectures. His experience covers large-scale systems, as well as the intricacies of embedded systems and microcontrollers. A proud alumnus of a prestigious British institution, he wields a computer-science-related honours degree.