Hello tech aficionados! Apple, as always, is on the move. This October 30th, they're set to make waves with anticipated announcements about new iMacs, the evolution to the M3 processor, and potentially some revamped MacBook Pros. Let's get into the details.
Apple has scheduled an exclusive online event for October's end, intriguingly titled the "Scary Fast" event. The seasonally apt name, combined with their cheeky YouTube invite to "Treat yourself," signals Apple's playful approach this time around.
For those who love reading between the lines, Apple's animated logo on their event page, transitioning from the classic Apple to the Finder icon, hints strongly at the unveiling of new Macs. The term "scary fast" has us speculating about the introduction of the M3 processors. Can they surpass Qualcomm's formidable M2-challenging X Elite chips? Time will tell.
Event Timing
Mark your calendars: October 30th, 2023, at 8PM ET / 5PM PT. Apple's choice of an evening livestream marks a departure from their usual morning announcements.
How to Tune In
Apple offers a seamless streaming experience through their official website and their YouTube channel. For those with an Apple TV, you can catch the event within the TV app under the Apple Event section.
Key Predictions
The Rise of the M3: After successfully rolling out the M2, it seems Apple is gearing up to introduce the M3 lineup. Insider reports suggest they're leveraging TSMC's 3nm process, echoing the technology behind the iPhone 15 Pro's A17 Pro chips. This promises enhanced speed and efficiency compared to the previous 5nm M2 series.
iMac Refresh: It's been a while since we saw the M1 iMac back in 2021. There's strong speculation about an M3-driven 24-inch iMac on the horizon. Design aesthetics are expected to largely remain consistent with what we've seen before.
MacBook Pro Evolution: Despite the recent updates to the 14-inch and 16-inch MacBook Pros, stock seems to be thinning, hinting at a potential M3 iteration. Industry insiders are buzzing about potential M3 Pro and M3 Max versions.
What Else is in the Pipeline? There's a murmur about potential updates to the 13-inch MacBook Pros or even MacBook Airs. And naturally, with a new iMac on the cards, we're also keenly watching for complementary updates to Apple's suite of accessories, including the Magic Keyboard, Magic Mouse, and Magic Trackpad.
While some were hopeful for new iPads, given Apple's standalone Pencil announcement, it seems more likely we'll see those in 2023. And for those with an eye on a 32-inch iMac, OLED MacBook Pro, or a fresh iPad Pro design, patience might be the order of the day.
---
Stay updated, stay informed, and let's see what Apple has in store for us this time around. Happy tech-ing! 🍏💡
Via: Apple's Upcoming 'Scary Fast' Event: Catch the Deets & Stream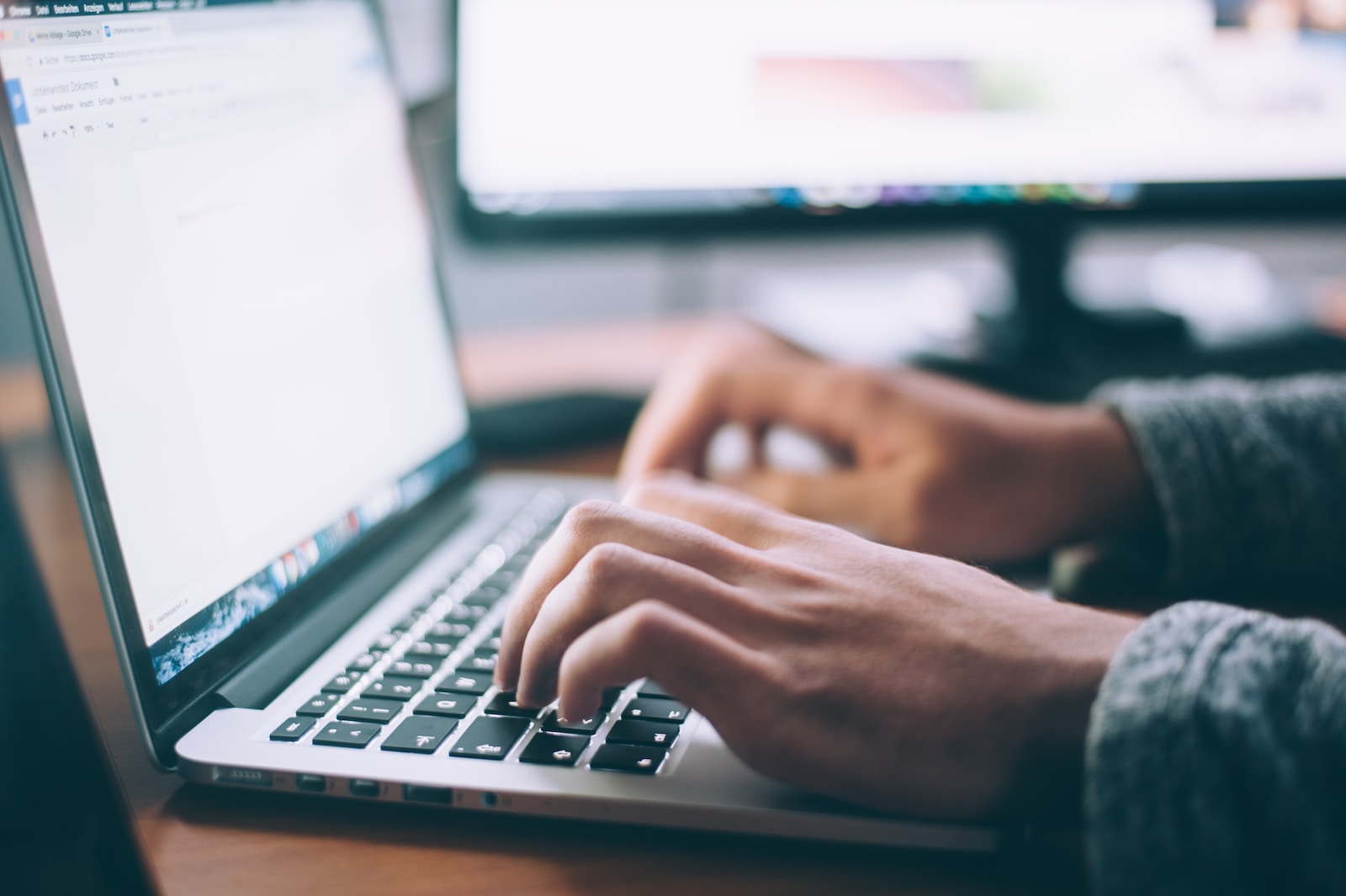 Gladstone is a tech virtuoso, boasting a dynamic 25-year journey through the digital landscape. A maestro of code, he has engineered cutting-edge software, orchestrated high-performing teams, and masterminded robust system architectures. His experience covers large-scale systems, as well as the intricacies of embedded systems and microcontrollers. A proud alumnus of a prestigious British institution, he wields a computer-science-related honours degree.