Apple is increasing the prices of its subscription services, including Apple TV Plus, Apple Arcade, Apple News Plus, and the Apple One bundle. This move is part of Apple's strategy to boost its revenue from subscription services.
Starting with Apple TV Plus, the monthly subscription cost is going up from its original price of $6.99 to $9.99. Similarly, Apple Arcade's monthly fee is increasing from $4.99 to $6.99, and Apple News Plus will see a price increase from $9.99 to $12.99 per month. These changes will also affect the Apple One bundle, which combines various Apple services.
Here are the new prices for Apple One's three tiers:
Individual: $19.95 (previously $16.95)
Family: $25.95 (previously $22.95)
Premier: $37.95 (previously $32.95)
Apple has confirmed that these price increases will apply to existing subscribers 30 days after their next renewal date, and they will also impact select international markets.
Subscription services, such as iCloud and Apple TV Plus, have become a significant source of revenue for Apple. These price adjustments are expected to contribute to the growth of this revenue segment.
It's worth noting that Apple is not raising the prices of its Music, Fitness Plus, or iCloud Plus subscriptions at this time. This move by Apple aligns with a broader trend in the industry, as several other streaming services like Netflix, Hulu, Disney Plus, Paramount Plus, Discovery Plus, and HBO Max have also raised their prices this year.
Apple's last service price increase occurred almost a year ago, and its upcoming fourth-quarter earnings report will likely reveal the impact of these changes on the company's revenue.
Via: Apple TV Plus is set to get a price increase, and it's not the only Apple subscription facing this change.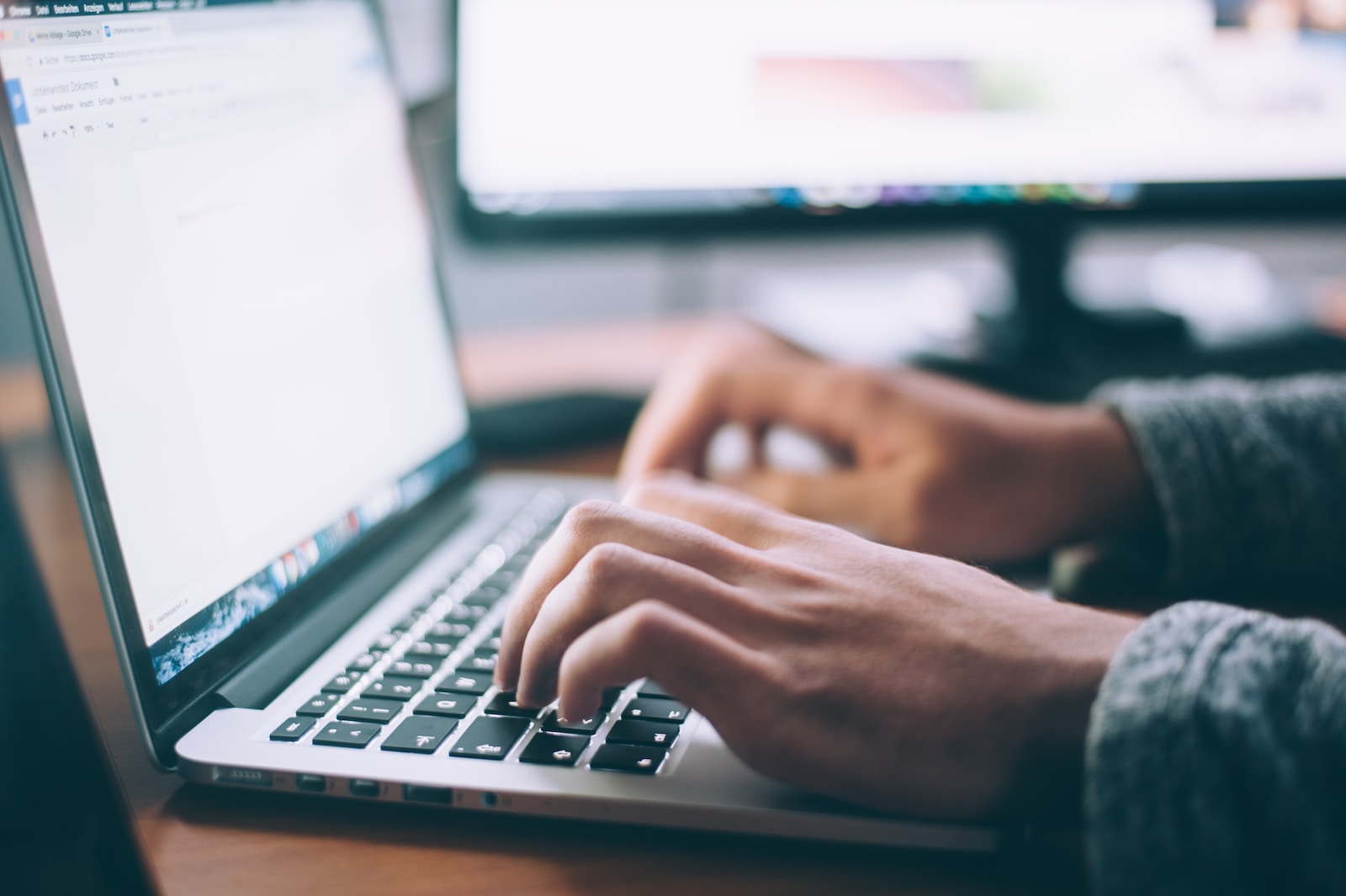 Gladstone is a tech virtuoso, boasting a dynamic 25-year journey through the digital landscape. A maestro of code, he has engineered cutting-edge software, orchestrated high-performing teams, and masterminded robust system architectures. His experience covers large-scale systems, as well as the intricacies of embedded systems and microcontrollers. A proud alumnus of a prestigious British institution, he wields a computer-science-related honours degree.