Steve Wozniak, affectionately known as "Woz" and famed for co-founding Apple alongside Steve Jobs, recently experienced a minor stroke. The tech icon, aged 73, was at the World Business Forum in Mexico City when he passed out and was subsequently hospitalized. It was there that an MRI scan confirmed the stroke.
Now on the mend and heading home, Wozniak's condition was initially reported by US media outlets and later covered by international news, including the BBC, which sought comments from his representatives. As a revered figure in Silicon Valley and the mastermind behind Apple's first computer, Wozniak's health naturally garners significant attention.
Beyond his technical achievements, Wozniak has been an outspoken advocate on various tech-related issues. In March, he joined forces with Elon Musk and other tech leaders in signing a letter urging a temporary halt on the development of highly advanced artificial intelligence (AI) models. Wozniak has expressed concerns that AI, with its immense capabilities, could fall into the wrong hands, potentially facilitating scams and deceit.
Speaking to the BBC in May 2023, Wozniak shared his apprehensions about AI, highlighting the technology's susceptibility to misuse by malicious parties. Despite his calls for regulatory measures, he remains skeptical about the effectiveness of such interventions, citing the overpowering influence of profit-driven motives in the tech industry.
Wozniak's health incident is a sobering reminder of the vulnerability that even tech titans face. It also underscores his continued relevance and the weight his opinions carry on critical issues shaping the future of technology. As Wozniak recovers, the tech community watches on, hopeful for his swift return to health and his ongoing contributions to the discourse on AI and its societal impact.
Via: https://www.bbc.com/news/technology-67366306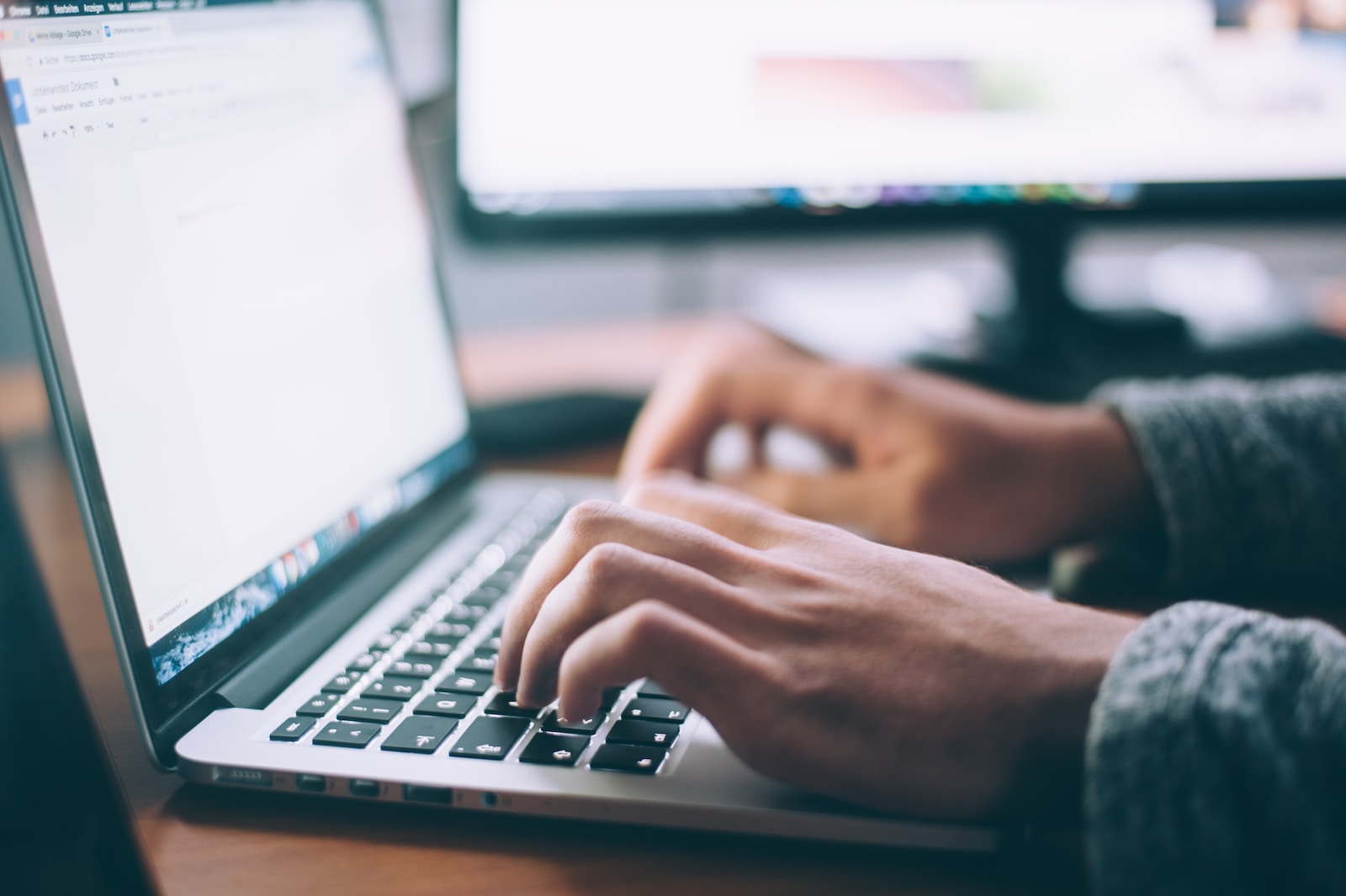 Gladstone is a tech virtuoso, boasting a dynamic 25-year journey through the digital landscape. A maestro of code, he has engineered cutting-edge software, orchestrated high-performing teams, and masterminded robust system architectures. His experience covers large-scale systems, as well as the intricacies of embedded systems and microcontrollers. A proud alumnus of a prestigious British institution, he wields a computer-science-related honours degree.